Washington Public Ports ASsociation
ENRICHING WASHINGTON
If you live in Washington, chances are that most of what you eat, wear and use came through one of Washington's 75 ports. Our state is the most trade-dependent in the nation, with trade responsible for one in every four jobs in Washington.
Ports also operate marinas, docks, airports, railroads, industrial sites, and recreational facilities throughout the state, bringing investments and jobs to their communities.
The Washington Public Ports Association promotes the interests of these ports and Washington state citizens to contribute to our state's economy and quality of life through effective government relations, ongoing education, and strong advocacy programs.
There are 75 ports in Washington state, ranging in size from the complex operations of a world-renowned airport and cargo operation to community marinas.
Our state's ports have provided a long history of vibrant economic development and growth.
CURIOUS ABOUT HOW PORTS ARE FORMED OR THE PURPOSES THEY SERVE?
The Washington Public Ports Association focuses on the areas of legislation that affect port interests, including: economic development, environmental policy, transportation and trade, aviation, tax and public works, among others.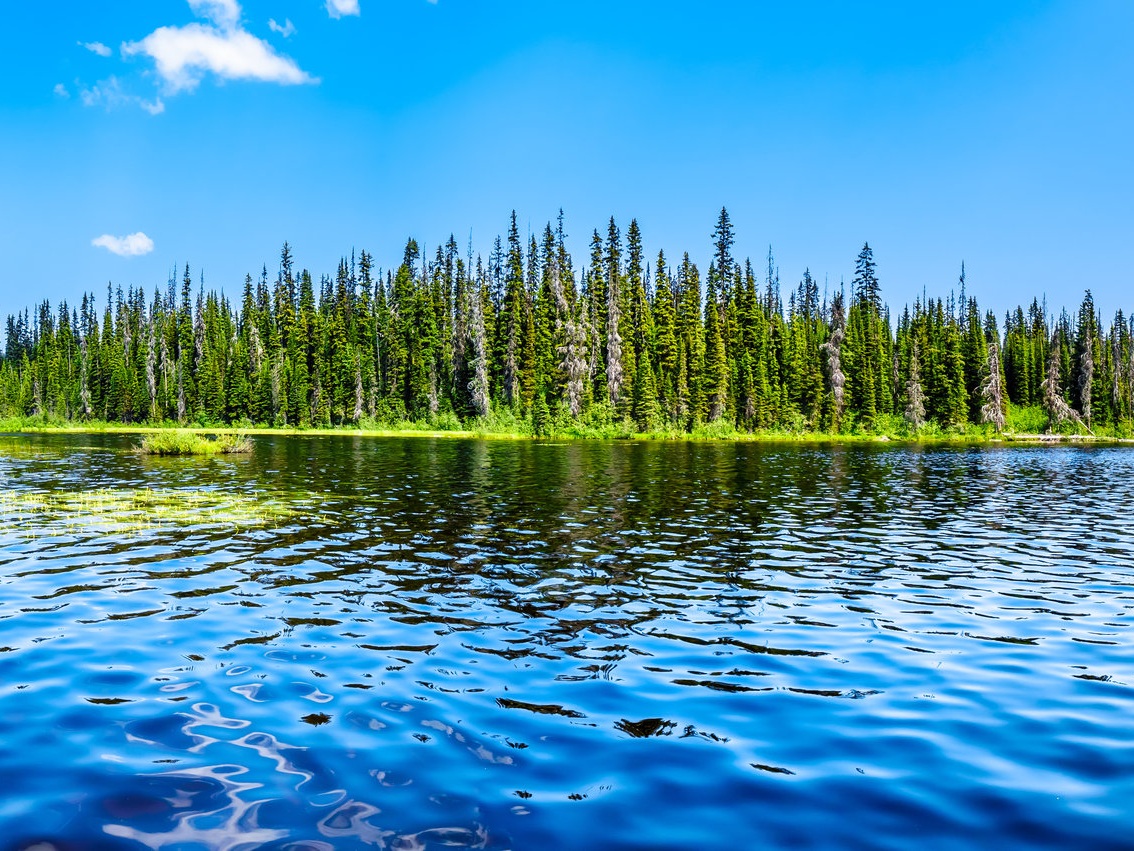 WPPA advocates for common-sense regulations, as well as remediation funding, habitat protection and much more.
We support the creation of good jobs across Washington State's diverse communities.
With Washington State's population growth, travel and commerce funding needs are immense.
Advocating for easing the complex logistics of moving agriculture, consumer goods and the items that fuel Washington's economy.
Ports are accountable to their constituents, and responsible for long-term stewardship of recreational waterfront, airports and many other public spaces.
OUR PORTS
Washington's 75 ports represent a wide variety within the state, from airports to international marine cargo, to recreational marinas.
NEWSROOM
For further information on Washington ports VISIT THE WPPA NEWSROOM.
from a downloadable media kit to A GUIDE TO FIND AN EXPERT SOURCE ON A VARIETY OF POLICY TOPICS, TAKE AN in-depth look at port issues, industries and the benefits ports provide to their communities.
WPPA EVENTS
Visit our listing of annual events and sponsorship opportunities
PORT DIRECTORY
View a map and directory to Washington State's 75 Ports.
MEMBERSHIP INQUIRIES
Interested in Port or Associate Membership? Find details here.